Security you can count on.
Failproof
Robust & Reliable
iVvy hosts your data not only on many servers, but in multiple locations, because we understand how important it is to be prepared for failure. Our infrastructure can not only handle a single server failing but an entire data centre.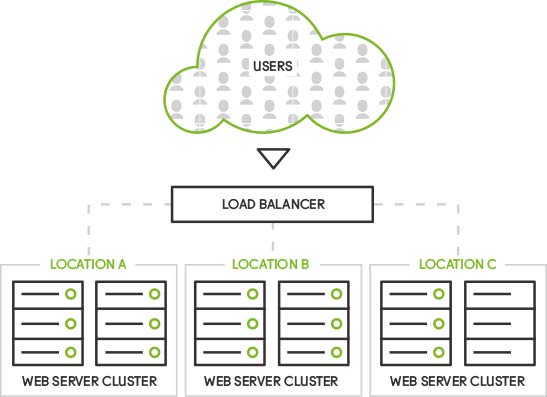 Secure
Security Whitepaper.
Your data is your greatest asset – and your greatest vulnerability. Protecting your customers' records, safeguarding your financial reporting, even limiting views and access to specific roles within your venue – iVvy secures the client data of over 12,000 users in 13 countries through the strictest protocols.
Our solution upholds the principles of confidentiality, integrity and accessibility of your data, 24/7. It's why international brands and government agencies trust iVvy – and why your data is in safe hands with us. This Security Whitepaper answers questions such as, "How does iVvy protect my data?".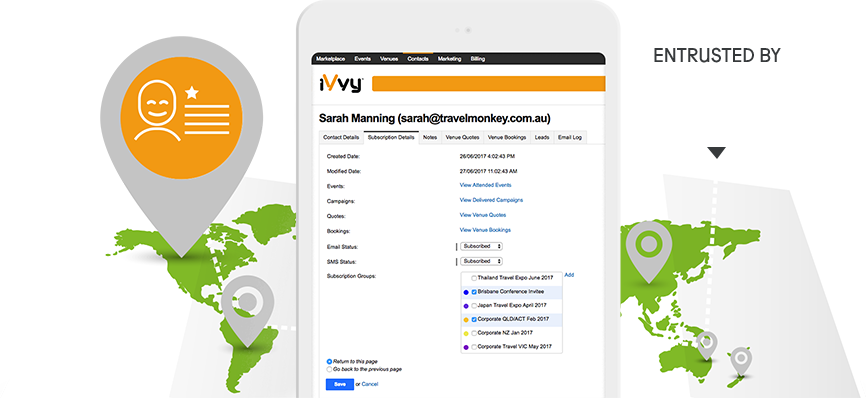 Control
Flexible Security Settings.
The days of installing software on expensive servers and relying on technicians are truly dead. Software as a Service (SAAS) is the leading method for delivering secure and reliable solutions that you can access anywhere, and iVvy is leading the pack for SAAS in the events industry.

You get all software updates as they are released with no installation or downtime.

Fully redundant, so no single hardware problems can bring iVvy down.

We employ highly experienced technical experts who are available 24/7 to work on any issues.
Ready to revolutionize your business with iVvy?
Ditch the spreadsheets and manual processes, and put the fun back into your events with iVvy. Smarter solutions, stronger outcomes – that's iVvy, where it all comes together.