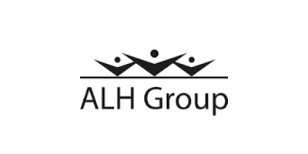 When was the last time your function diary
was completely booked out?
iVvy software is designed to help venues, organisations and planners to boost revenue, sell more function space, and streamline event management
processes using automation and cloud-based technology. We bring venues, creators and suppliers together using a suite of smart software solutions, tailored coaching and exceptional customer service so that creating & delivering amazing events becomes easier than ever.

Our software boasts a proven track record of increasing venue booking conversions by up to 25% and lead generation by up to 30%, as attested
to by our satisfied clients.

Choose iVvy and experience the benefits for yourself.
Everything in one place.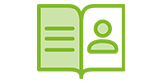 CRM
Capture and create leads, record activities, tasks & all email communication and get a single view for every interaction with your customers across all your properties.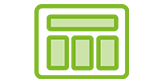 Function Diary & GRC
View all quoted, tentative and confirmed bookings in one central view for both your meeting space, and your sleeping rooms.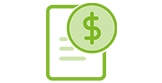 Quick quotes & contracts
Create quotes and contracts quickly – customers can sign off digitally or on a printed copy.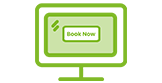 Booking button or Booking Engine
Display your availability and take enquiries or booking from your own website straight into your CRM.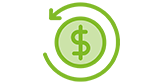 Invoices & Payments
Invoice clients, take payments online, and report on revenue by cost centre against budget easily.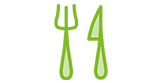 Banquet Event Orders
Create Banquet Event Orders the chef will love or login to your Virtual Run sheet on a tablet or your phone to get a live view.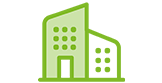 Volume Contracts
Quote and contract LNR business through the iVvy CRM.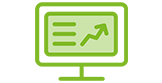 Reporting & Analytics
Our user-friendly dashboard, report builder and automated reporting saves time and delivers business-wide intelligence.
Why iVvy?
Everything you need to organize, track, and build better relationships with leads and customers.

Access Anywhere

24/7 Support

Secure & Robust

One Login
"From information sharing across business verticals and regions to simplifying quoting, contracting and event management, iVvy's platform has been a game changer for the Mantra Group. We are now able to deliver an enhanced customer experience, optimised revenue management and greater transparency across divisions"
Mark Hodge, Executive Director – Operations, Mantra Group